We'll help you feel better
It's normal to experience anxiety and depression. But when they start to become part of everyday life, Therapy For You is here to help. Through online and offline CBT-based psychoeducational courses, we'll help you to understand more about the way you are feeling, build on the coping skills you are using already and eventually overcome life's problems.
take the first step to feeling better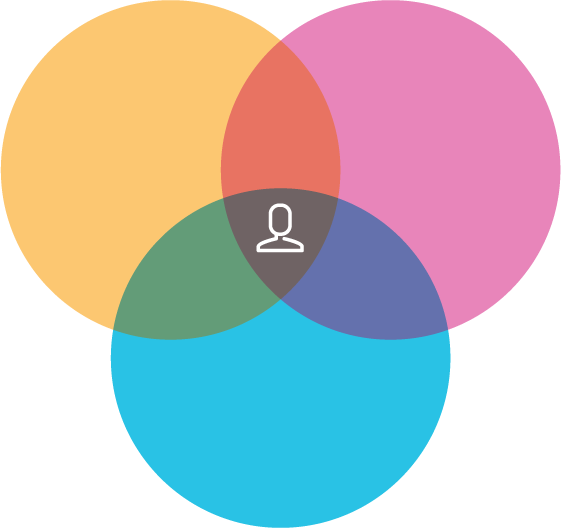 Flexible
Complete our online courses anytime, anywhere as long as you have an internet connection, or choose a group course if you prefer to meet face-to-face.
Measurable
You can track your progress throughout the duration of the course, and you'll be able to view your progress online whenever you want.
Personal
You can choose any course you want and swap courses at anytime. After you have tried our course options we'll provide other therapies that meet your needs.
Start your treatment today
Create an account
or find more about how we can help below