Leading a more accessible, inclusive future for therapy
in North East & South East Essex
Your local provider of NHS Talking Therapies for Colchester, Tendring, Southend, Castle Point & Rochford.
Caring for the wellbeing of our community since 2009
Therapy For You is the NHS Talking Therapies service for North East and South East Essex. Provided by Essex Partnership University NHS Foundation Trust (EPUT), our service aims to give people access to free, flexible and evidence-based mental health support.
98.6%
of users get help that matters
A long history of helping people
Established in 2009 as part of the government's NHS Talking Therapies initiative (then known as Improving Access to Psychological Therapies), we have helped thousands of people make positive, meaningful differences to their lives.
Our skilled, qualified therapists work to the guidance and strict operating principles of the NHS to provide exceptional support to our communities. Staying up to date with the latest treatments and constantly evolving to improve our approach, we are leading the way for quality primary care mental health treatment and supporting community care in our region.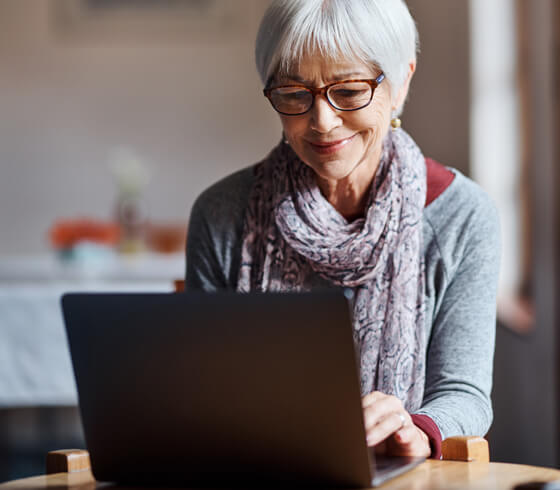 A commitment to inclusivity
At the heart of our service is a strong desire to make therapy as inclusive and accessible as possible. From offering multiple ways to engage our service both in-person and remotely, to our partnerships with trusted providers such as ieso and Omnitherapy, inclusivity is always at the forefront of our minds.
Range of Accessibility Tools on our website
All video content is subtitled
Support material available in multiple formats
Accessible venues for face-to-face sessions
Translation services available when required
Service 'Champions' promote inclusivity internally
Outreach efforts made to hard-to-reach groups
We recruit from our diverse local communities
Our core values
We care
We care for people and recognise that our work matters. By focusing on the accessibility of our service and recruiting a team with diverse backgrounds and therapeutic skills, we strive to provide the most complete care to people on their journey to feeling better.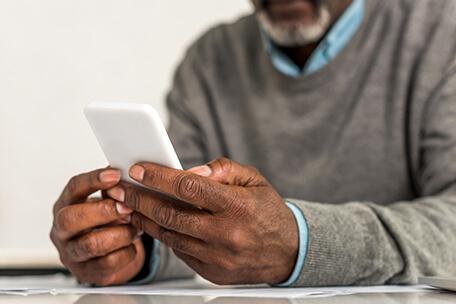 We learn
Through ongoing training and adherence to NHS guidelines, we ensure our therapists are well qualified and follow the latest protocols. Our dedication to learning means everything we do is done in the most informed, secure way possible, and we explore every possibility to make our support as accessible as possible.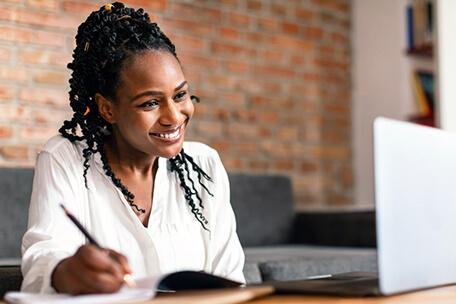 We empower
As a team, we empower each other with the support and resources needed to perform our best. As a provider, we work closely with our partners to improve each service for the better. As a resource, we help our communities thrive for the long term.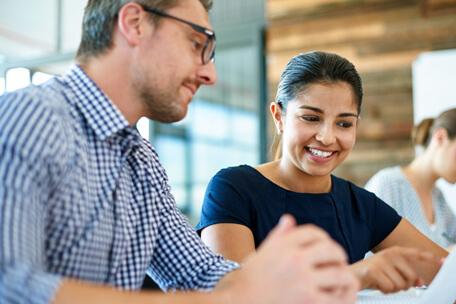 A trusted team of professionals
Our qualified, specialist team of Psychological Wellbeing Practitioners, Counsellors, EMDR Therapists and Cognitive Behavioural Therapists work closely with people to resolve both common and complex problems.
All members of management are qualified therapists, ensuring everyone understands the importance of our work from the top down. Trainees are highly supervised and instructed by approved training providers and EPUT's in-house experts. Together, we maintain the highest standards of care that people know they can count on.
Our therapists are accredited (or working towards accreditation) with trusted professional bodies:

Making a difference in our communities
Ready to start your journey to feeling better with Therapy For You?
Discover our treatment pathways, gain lifelong techniques to improve your wellbeing and embrace a happier, healthier future.
Omni Online CBT
Instantly begin an online video course delivered by trained NHS clinicians.
Talking Therapies
Make a self-referral for our 1-1, group, phone or video therapy sessions.
ieso Typed Therapy
Check your eligibility for ieso and text a qualified therapist around your schedule.
Crisis
link