Take the next steps
Our CBT-based psychoeducational courses have been developed to work around your current lifestyle, empowering you to make changes wherever you are.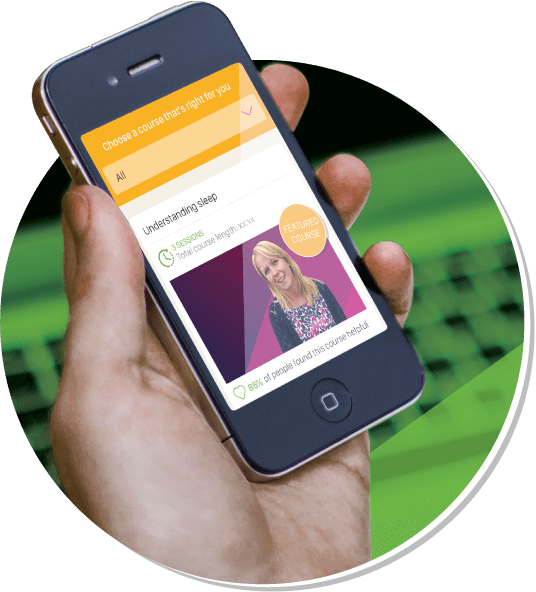 Complete courses online
Our online courses can be completed anywhere and at anytime, as long as you have an internet connection.
view online courses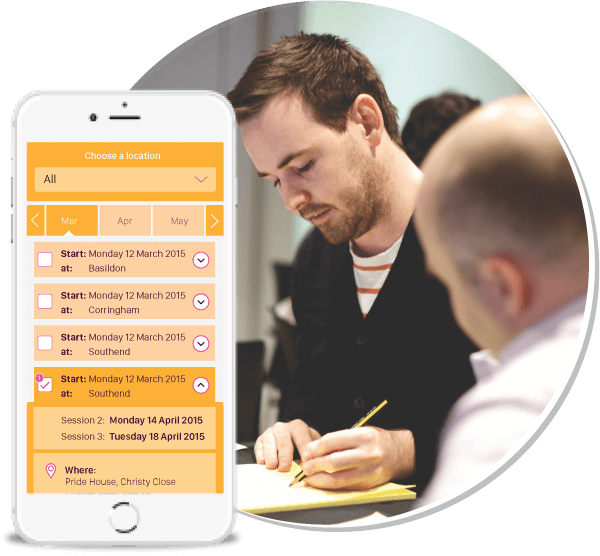 Attend group sessions
For those that prefer something more interactive, we have a number of face-to-face group sessions.
view group courses