4 sessions

Total course length: 65 mins
Start this course today and take the first step to feeling better.
Get started
Depression Course Information
The symptoms of depression have a great impact on us, affecting how we think, feel and behave. Becoming irritable, withdrawn, worried, low in mood or feeling physically exhausted, may lead us to believe we are not coping. These treatments will allow you to explore methods to manage these difficult symptoms more effectively.
Knowing how to identify and manage the symptoms of depression is the first step on the road to feeling better.
This course of six treatments aims to help you explore how to manage feelings of depression using tools and techniques through Cognitive Behavioural Therapy (CBT). This approach can change these responses to help us better manage everyday life events.
If you have any questions while taking part in these sessions, please feel free to email our team at Therapy For You using the email address provided. Ensure that the title of your chosen course is in the subject box and please let us know your name and date of birth. We will then get one of the facilitators of your course to answer your query within two working days.
This course is suitable if you are or are suffering from:
Low/depressed
Lacking in confidence
Stress
Sleep problems
Course therapist: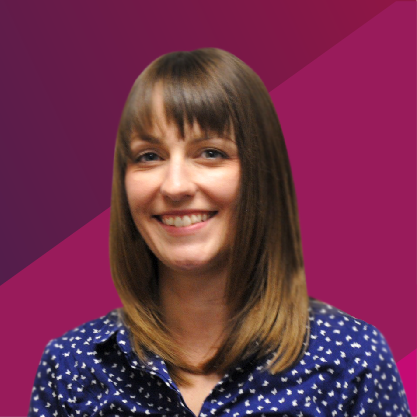 Laura
Hi, I'm Laura. I'm a qualified Cognitive Behavioural Therapist and I provide one to one therapy with Therapy For You.