3 sessions

Total course length: 44 mins
Start this course today and take the first step to feeling better.
Get started
Bereavement Course Information
Bereavement is an experience we will all go through at some point in our lives. The thoughts and feelings we experience through loss and grief can be highly distressing, leaving us wondering if what we are going through is normal and questioning when or if it will end. From extreme sadness to feeling nothing at all, it is important to remember that each individual's experience of grief is different, and there's no right or wrong response when dealing with a loss. 
These online bereavement course sessions led by NHS therapists are designed to help you understand your feelings and provide you with CBT techniques to cope with the thoughts, emotions and behaviour that impact on your ability to adjust to life following a bereavement. Though we can't change what's happened or remove these feelings completely, we can introduce techniques that may help with the process of adjustment.  

We understand that whilst taking part in these sessions people may require answers to questions that they have, that will aid their learning. If this relates to you please feel free to email us at epunft.questions.therapyforyou@nhs.net, ensuring that the title of your chosen course is in the subject box and letting us know your name and date of birth. We will then ensure a member of the Therapy For You talking therapy team answers your query within two working days.
This course is suitable if you are or are suffering from:
Course therapist: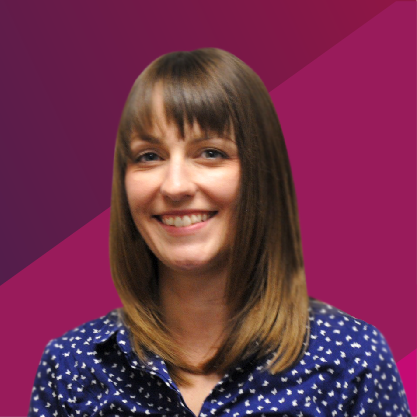 Laura
Hi, I'm Laura. I'm a qualified Cognitive Behavioural Therapist and I provide one to one therapy with Therapy For You.