0 sessions

Total course length: 10 weeks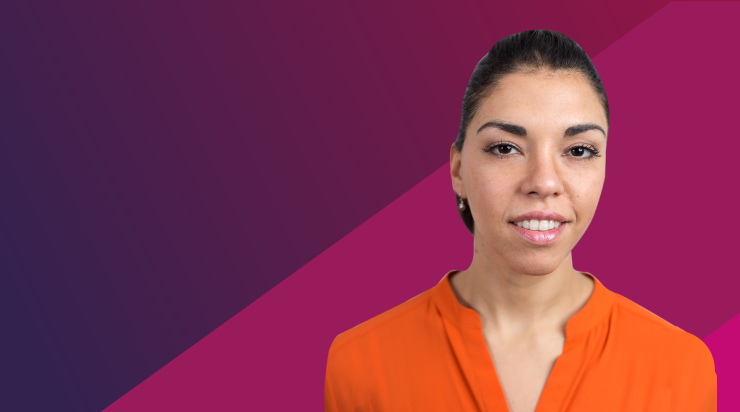 Start this course today and take the first step to feeling better.
Request access
For some people their relationship with food becomes unhealthy and can cause psychological distress.  Our Weight Management course focuses on the psychological and emotional aspects of over eating and looks to help people manage their relationship with food in a healthier and adaptive way. 
 Some of the topics included in the group include:
•             how to motivate yourself  to make changes to a difficult relationship with food
•             to understand what might have been stopping change from happening so far
•             identify what triggers you to eat in a chaotic or unplanned way
•             problem solving techniques to help deal with food cravings
•             encouraging a long term eating plan that will promote nutrition, balance and stabilise                blood sugar levels in the body
•             manage emotional eating
•             promote small gradual changes to eating, lifestyle and thought processes.
This therapeutic group runs for 12 weekly sessions.  It is strongly recommended that you attend all sessions to get the most from the group. This group is not a diet programme.
Due to the specific nature of this course, it's timetable is subject to variation. Please contact us at questions.therapyforyou@sept.nhs.uk to register your interest, letting us know the chosen course title, your name and Date of Birth and we will then advise you about availability.
This course is suitable if you are or are suffering from:
Low/depressed
Lacking in confidence
Stress
Excessive eating/binge eating
Worry/anxiety/panic
I liked that it was a relaxed atmosphere, with no pressure and that we set specific goals for each session. I really enjoyed the group it is extremely helpful for over eating problems. The support and ability to discuss these issues has helped greatly.
Karen, 45