0 sessions

Total course length: 6 weeks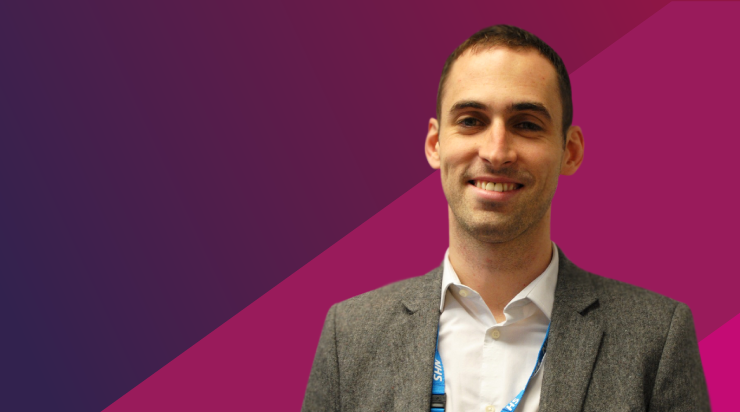 Start this course today and take the first step to feeling better.
Request access
The anger management course aims to help you understand your anger responses, using Cognitive Behavioural Therapy (CBT) techniques which focus on evaluating our thoughts, behaviours and feelings.  The course will set out to explain the differences between the emotion, anger, and the behaviour of aggression;  to normalise the of experience of anger/ aggression within the context of the fight or flight response;  identify personal triggers which could lead to an aggressive act and identify both physical and cognitive early warning signs of aggression.  
We will introduce strategies to:
·         contain and manage aggressive behaviours as opposed to getting rid of anger;
·         manage aggressive acts;
We will use problem solving techniques and create alternative thinking around managing anger.  We will also discuss aggressive acts in the context of relationships and communication styles (including between partners, families, colleagues and friends).
The group runs on a weekly or fortnightly basis and you'll be asked to perform some tasks in-between the sessions.   
Courses like this provide the opportunity to recognise that others have similar as well as different reactions in these situations and this can go some way towards helping people normalise their experiences.  This can be very reassuring during difficult times and sharing peoples positive experiences of change can be very motivating in helping us along our road to recovery.  Please do not be put off by the notion of a group experience; you will not be put under any pressure to talk about your experiences if you do not want to, it is fine just to sit and listen.
A lot of people who attend the course are apprehensive at first, which is understandable;  however previous patients have explained that by attending the course it helped them to realise that they are not alone in their problems and that the understanding that they have gained from attending has been invaluable in helping them move forward in their lives.
Due to the specific nature of this course, it's timetable is subject to variation. Please contact us at questions.therapyforyou@sept.nhs.uk to register your interest, letting us know the chosen course title, your name and Date of Birth and we will then advise you about availability.
This course is suitable if you are or are suffering from:
Low/depressed
Anger
Adjusting to later life
Lacking in confidence
Loss and bereavement
Sleep problems
Worry/anxiety/panic
Thank you. I feel I have cleared some space in my head. I am feeling lighter and hopefully will be able to move on.
Tony, 45