0 sessions

Total course length: 3 weeks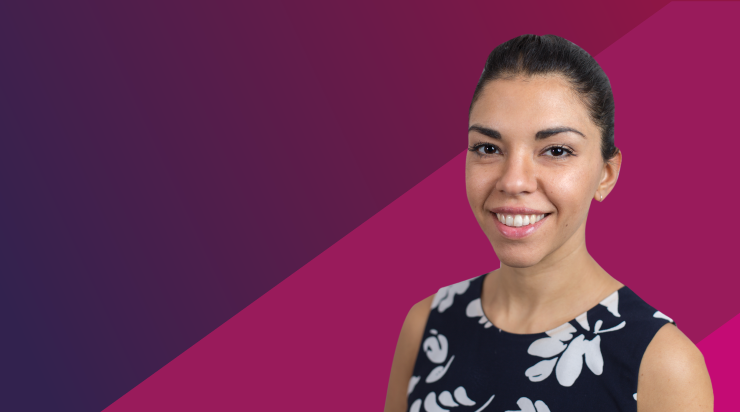 Start this course today and take the first step to feeling better.
Request access
This course is for people who are experiencing problems with their mood or coping after becoming parents.  It is open to both mums and dads and is designed to help you help yourself.  We hope that through coming to the course you will gain a deeper understanding of some of the difficulties associated with being new parents, exploring things such as how the media suggests we cope with parenthood - against the somewhat different reality.  We will look at how overly critical thinking or high expectations of ourselves can influence the way we feel and behave and how we can use various tools and techniques  to challenge these thoughts and improve this area of your life.  We will also look at practical things you can do to improve your mood, self- confidence and sense of coping, whilst dispelling some of the myths that can be associated with post natal depression.
Courses like this provide the opportunity to recognise that others have similar as well as different emotional reactions in these situations and this can go some way towards helping people to normalise their experiences and can be very reassuring during difficult times.  Please do not be put off by the notion of a group experience; you will not be put under any pressure to talk about your experiences if you do not want to, it is fine just to sit and listen.
A lot of people who attend the course are apprehensive at first, which is understandable; however previous patients have explained that by attending the course it has helped them to realise that they are not alone in their problems and that the understanding that they have gained from attending has been invaluable in helping them move forward in their lives.
If you prefer to complete treatment on your own and at a time that suits you, we offer a range of online courses that could help you to overcome your problems.
This course is suitable if you are or are suffering from:
Low/depressed
Lacking in confidence
Stress
Sleep problems
Low mood after childbirth
Worry/anxiety/panic
I found the sessions extremely helpful – it made me give time to 'me' – therapists were very helpful and clear.
Melissa, 27