0 sessions

Total course length: 3 weeks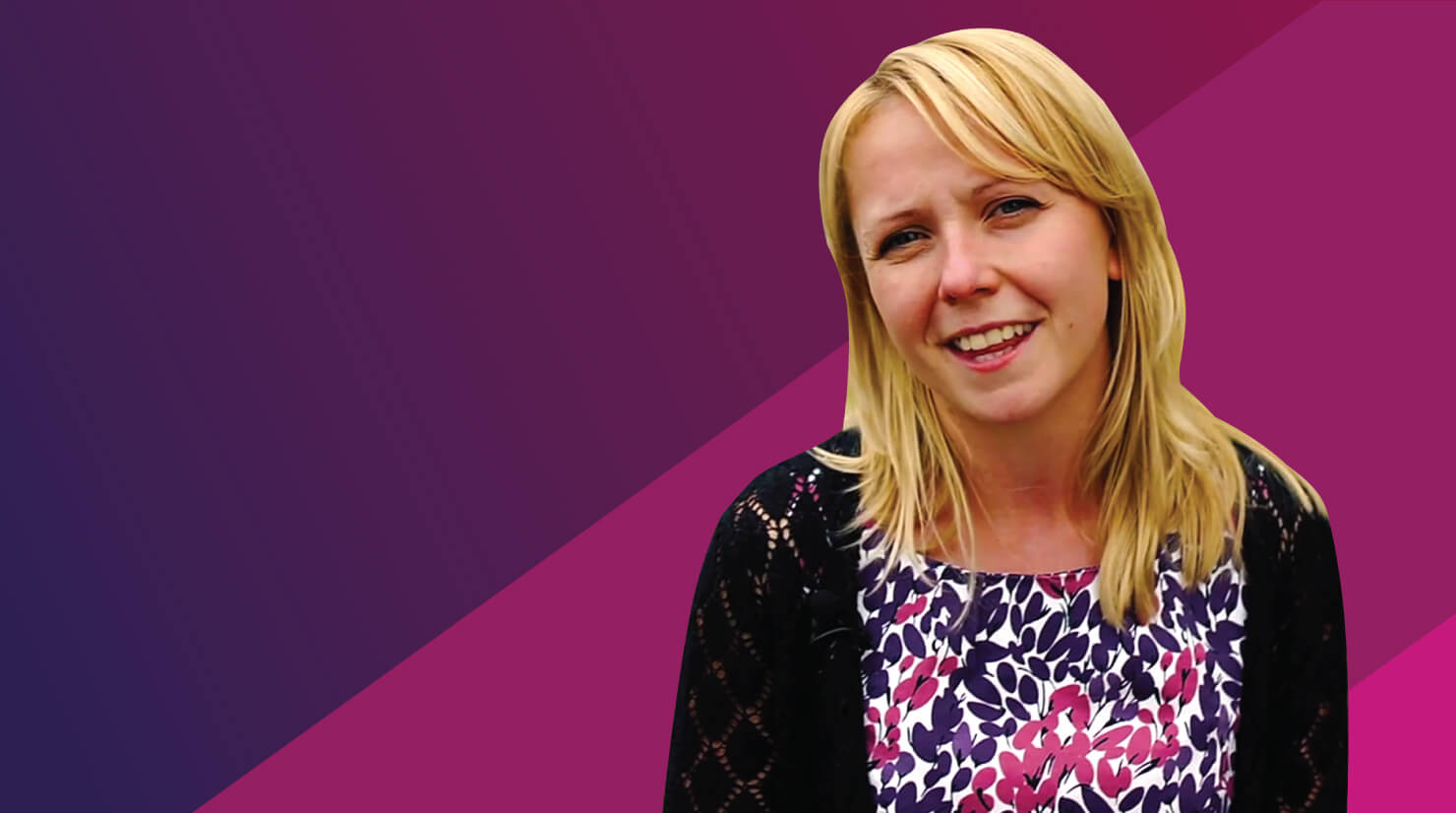 Start this course today and take the first step to feeling better.
Request access
This course is for people who are experiencing problems with sleep and is designed to help you help yourself.  Your sleep can be one of the first things to be disrupted when you are stressed, anxious or low.  Understanding how to maximise the quality of your sleep can make it easier to manage these feelings.  By attending the course you will learn what is 'normal' sleep, how to identify what you do already that is helpful or unhelpful (sleep hygiene) and how to challenge the unhelpful thoughts that could be keeping you awake
Courses like this provide the opportunity to recognise that others can have similar experiences as well as different reactions to these problems and this can go some way towards helping people normalise their experiences.  This can be reassuring during some of the difficult times and sharing people's positive experiences of change can be very motivating in helping us along our road to recovery.  Please do not be put off by the notion of a group experience; you will not be put under any pressure to talk about your experiences if you do not want to, it is fine just to sit and listen.
A lot of people who attend the course are apprehensive at first, which is understandable; however previous patients have explained that by attending the course it helped them to realise that they are not alone in their problems and that the understanding that they have gained from attending has been invaluable in helping them move forward in their lives.  
If you prefer to complete treatment on your own and at a time that suits you, we offer a range of online courses that could help you to overcome your problems.
This course is suitable if you are or are suffering from:
Low/depressed
Adjusting to later life
Loss and bereavement
Stress
Low mood after childbirth
Worry/anxiety/panic
The course facilitators were really understanding, very informative, well-educated and were able to give very practical advice. I felt comfortable talking.
Colin, 51