0 sessions

Total course length: 3 weeks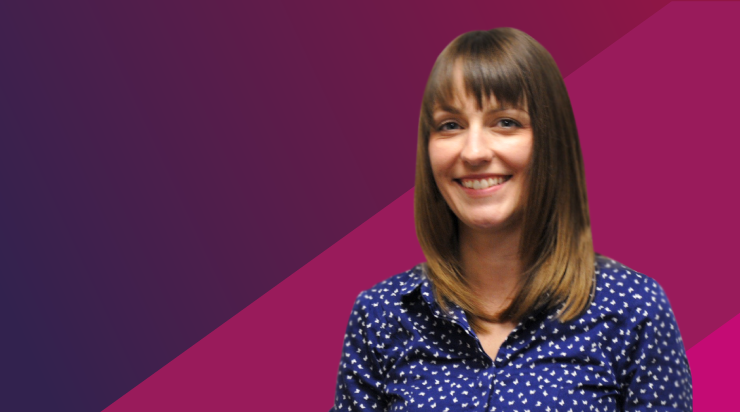 Start this course today and take the first step to feeling better.
Request access
The course is for people that are experiencing problems with the loss of self-esteem and is designed to help you to help yourself.
In order to increase your self-esteem, you need to first understand how your low self-esteem may have developed and begin to identify, challenge and change the negative beliefs you have about yourself. This might feel like an impossible task, but there are a lot of different techniques you can try to help you.   We would hope that by attending you will be able to understand much more about how your low self-esteem may have developed and how it is affecting your life.  We will help you to identify and challenge some of the unhelpful thoughts and unhelpful patterns of behaviours that often develop as a result of experiencing low self-esteem.  We will show you how to build your self-esteem through developing assertiveness skills and identifying, accepting your positive qualities, affecting real change.
Courses like this provide the opportunity to recognise that others have similar, as well as different reactions in these situations and this can go some way towards helping people normalise their experiences.  This can be very reassuring during difficult times and sharing peoples positive experiences of change can be very motivating in helping us along our road to recovery.  Please do not be put off by the notion of a group experience, you will not be put under any pressure to talk about your experiences if you do not want to, it is fine just to sit and listen.
A lot of people who attend the course are apprehensive at first, which is understandable; however previous patients have explained that by attending the course it has helped them to realise that they are not alone in their problems and the understanding that they have gained from attending has been invaluable in helping them move forward in their lives.  
If you prefer to complete treatment on your own and at a time that suits you, we offer a range of online courses that could help you to overcome your problems.
This course is suitable if you are or are suffering from:
Low/depressed
Stress
Phobias
Excessive eating/binge eating
Low mood after childbirth
Worry/anxiety/panic
The service has helped me immensely and got me feeling positive about myself again. Thank you.
David, 35