0 sessions

Total course length: 3 weeks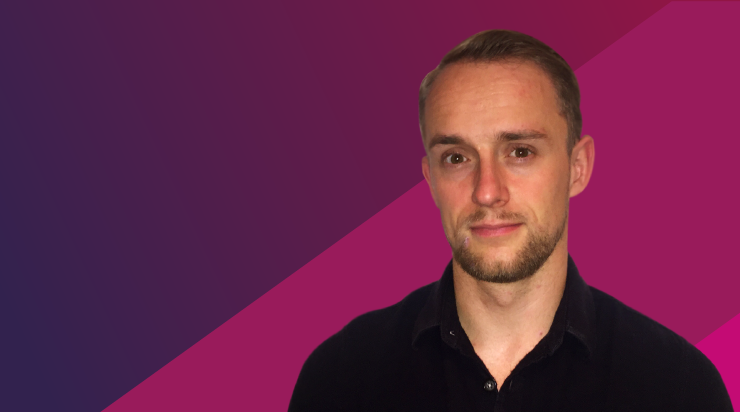 Start this course today and take the first step to feeling better.
Request access
If you experience Obsessive Compulsive Disorder (OCD), your obsessions and compulsions may cause you considerable fear and distress. They may also take up a significant amount of time, and disrupt your ability to carry on with your day-to-day  life, including doing daily chores, going to work, or maintaining relationships with friends and family.
This course is for people that are experiencing problems with intrusive thoughts or behaviours –  'obsessions and compulsions'.  It is designed to help you  help yourself. We would hope that by attending you will be able to understand much more about the common forms of OCD and how such experiences can make us think, feel and behave; acknowledging how distressing these can be in some circumstances. We will explore how such problems are established and how they are maintained by our responses to them and will introduce tools and techniques used in Cognitive Behavioural Therapy to begin to look at how we can better manage these difficulties and bring about real change.
Courses like this provide the opportunity to recognise that others have similar as well as different reactions in these situations and this can go some way towards helping people to normalise their experiences. This can be very reassuring during difficult times and sharing people's positive experiences of change can be very motivating in helping us along our road to recovery. Please do not be put off by the notion of a group experience; you will not be put under any pressure to talk about your experiences if you do not want to, it is fine just to sit and listen.
A lot of people who attend the course are apprehensive at first, which is understandable; however previous patients have explained that by attending the course it helped them to realise that they are not alone in their problems and that the understanding that they have gained from attending has been invaluable in helping them move forward in their lives.
If you prefer to complete treatment on your own and at a time that suits you, we offer a range of online courses that could help you to overcome your problems.
This course is suitable if you are or are suffering from:
Low/depressed
Adjusting to later life
Lacking in confidence
Phobias
Sleep problems
Low mood after childbirth
Worry/anxiety/panic
Huge thanks for enabling me to change my life and start being happy again.
Natalie, 22